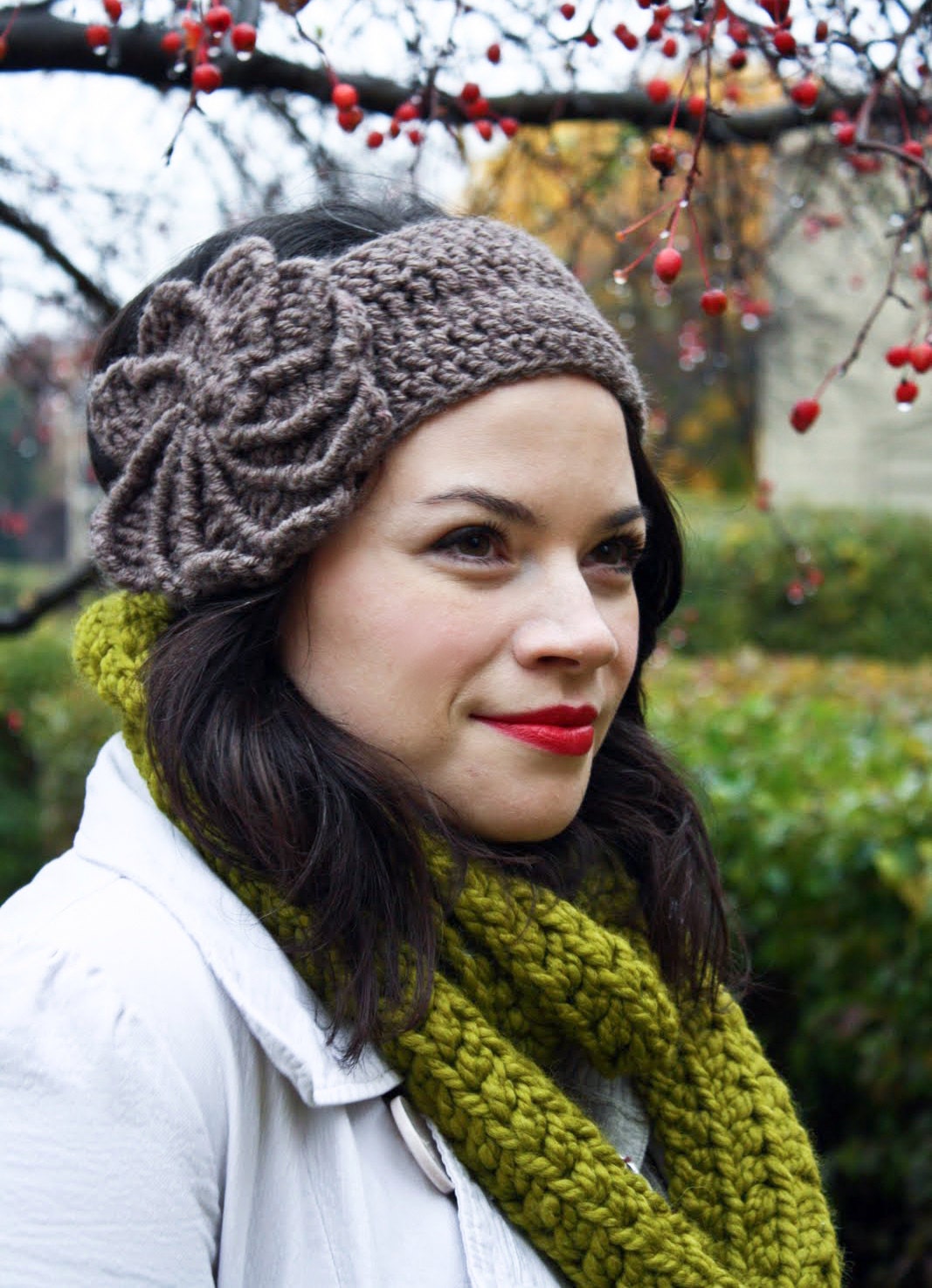 I love sharing tutorials with you, and especially finding so much inspiration in the blogosphere and making something original. I am only at the beginning of this creative blogging journey, and really wish to connect with you guys and be friends. I appreciate all your support so far.
I also wanted to take a minute and share something else that I spend my time on - my
etsy shop
. I knit and crochet...like...a lot. Here are some new fall/winter items I added in my shop yesterday. I am so excited about my newest model. She is gorgeous and no matter what I put on her...it's like it was made for her.
These make a perfect holiday gift! If you want to visit
my shop
and check out some more handmade warm goodness, I wouldn't mind at all. Share this with your friends or put it on your holiday gift wishlist. I am offering a 25% off coupon for you guys:
PROCRAFTINATION25
I do hope you'll visit
my shop
and will not stop following my blog because
I advertised my shop for a little bit.
Hugs,
Pin It